No matter how simple or eclectic your tastes, the New Smyrna Beach Area has something for everyone. A seaside community with an authentic beach vibe and thriving collection of art, accommodations, independent dining, outdoor activities and attractions – all waiting to be experienced. When you visit the New Smyrna Beach Area, you will want to "keep it local."
Flagler Avenue is a true seaside beach street lined with quaint boutiques, galleries, surf shops, restaurants and more. These unique small businesses make for an unforgettable visit.
Canal Street, part of historic downtown New Smyrna Beach, offers a vibrant blend of parks and historic buildings, specialty shops, fine dining and art galleries. Find a unique gift, explore our stores and savor a meal at one of our unique establishments.
While visiting you definitely need to head over to Third Avenue, known by the locals as "Eat Street." Over 20 venues, from casual to fine dining, await you here. New Smyrna Beach residents take pride in their cuisines, from brick oven pizza to fresh catches from the Atlantic.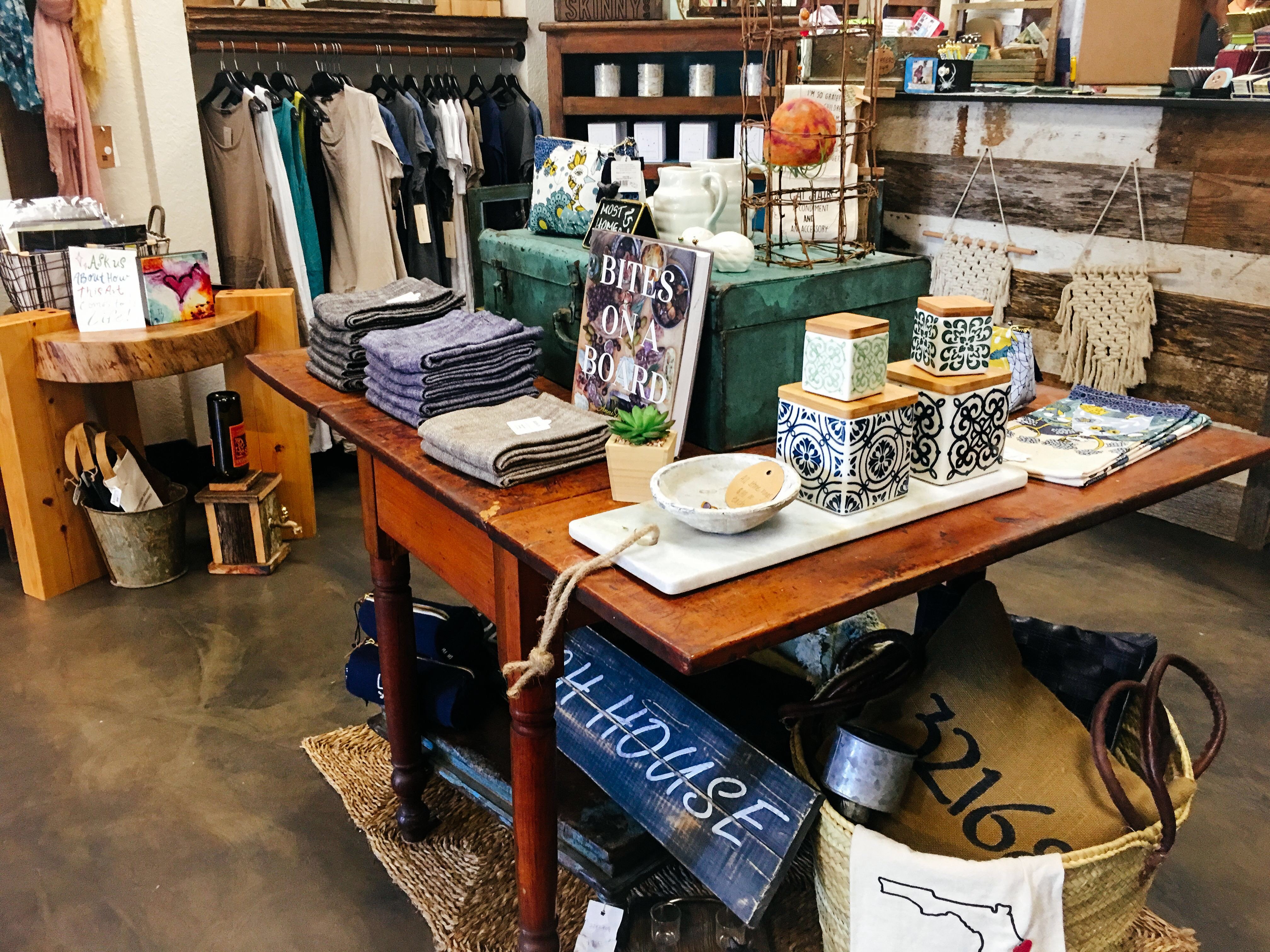 Port Orange provides a delightful experience and many areas to shop and dine. One place to visit is the Pavilion at Port Orange an open-air shopping center that offers a shopping, entertainment and dining experience with an exciting boardwalk feel conveniently located off I-95. Start morning with a fresh cup of coffee from Copperline Coffee & Café. After a day of shopping head over to the Dunlawton Bridge to enjoy laidback riverfront dining at DJ's Deck Under or Aunt Catfish's.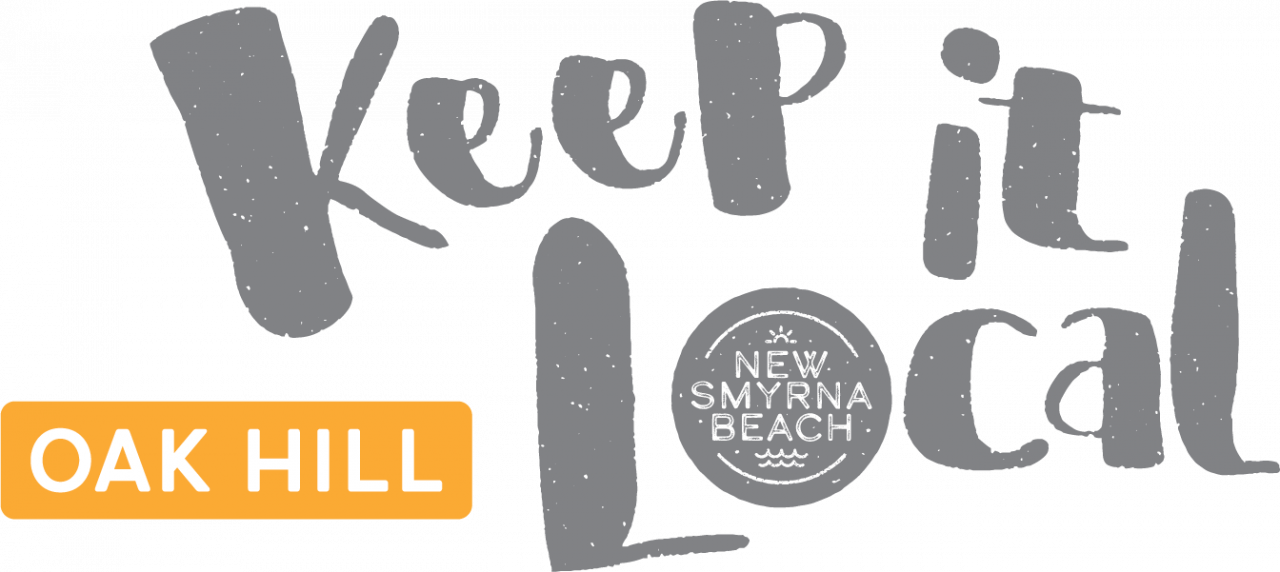 Oak Hill the southernmost city of Southeast Volusia offers a variety of natural and human history, great local seafood, world-class sunrises and fishing, incredible wildlife viewing, and a friendly, low-key feel. Oak Hill is a fisherman's paradise as it sits right on the Mosquito Lagoon, which is considered the redfish capital of the world. The most popular spot in Oak Hill is the Goodrich Seafood and Oyster House. If you're taking a trip down to Oak Hill, you have to make sure you stop here to try the seafood!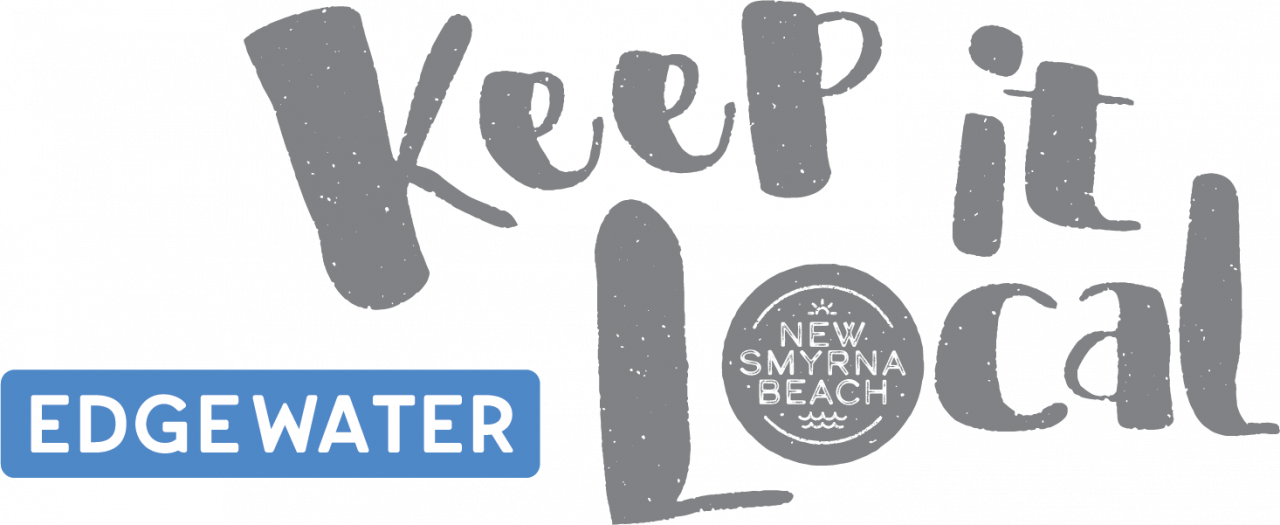 Situated along the Indian River, Edgewater is located between New Smyrna Beach and Oak Hill near famed Mosquito Lagoon. With a front row seat along one of the most biologically diverse estuaries in North America, the city of Edgewater could not be in a better location to delight lovers of nature and the outdoors. Anglers may enjoy a tour with local charter operators and receive local tips from the family-owned Edgewater Bait and Tackle Shop. When the day of exploring is over, head to an eatery like JC's Riptides, or Alberto's for great seafood and other fare.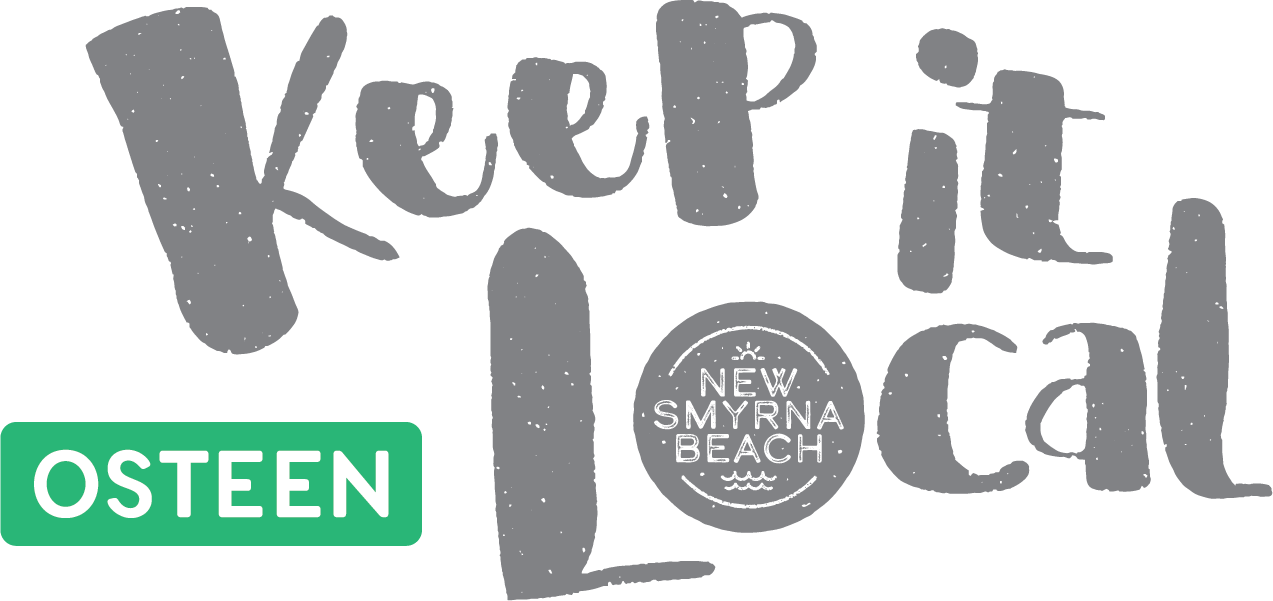 Osteen is located just west of New Smyrna Beach off of State Road 415. If you're looking for a more laid-back and slow-paced country feel, Osteen is the perfect place for you. A tour of Osteen provides the chance to sample truly fresh orange juice at Pell's Citrus & Nursery or to shoot a quick round at Cypress Point Golf Club. A friendly atmosphere and a menu of old-fashioned favorites make a stop at Osteen Diner a must - whether you're heading back to the coast or staying put for an evening or two.
With so many options and great areas to explore you will find it easy to "Keep it local."
never miss what's happening
Subscribe to Monthly News