Follow the Light
If you're looking to see the sights in Florida, then look no further than the Ponce Inlet Lighthouse - you can see everything from up there!
This historic lighthouse, located right across from New Smyrna Beach, is the second tallest masonry lighthouse in the country. It was designated a National Historic Landmark in 1998 and continues to be a destination for visitors from all over the world. Anyone who isn't scared of heights can trek up the 203 steps to the top of the tower, which stands 175 feet high and offers spectacular views of the Atlantic coastline and its beautiful beaches.
You can also check out the museum that provides an in-depth look into Florida's maritime history. The Ayers Davis Lens Exhibit, in particular, displays a marvelous collection of restored Fresnel lenses, including the first order lens from the Cape Canaveral lighthouse and the original lens from the Ponce Inlet Lighthouse.
never miss what's happening
Subscribe to Monthly News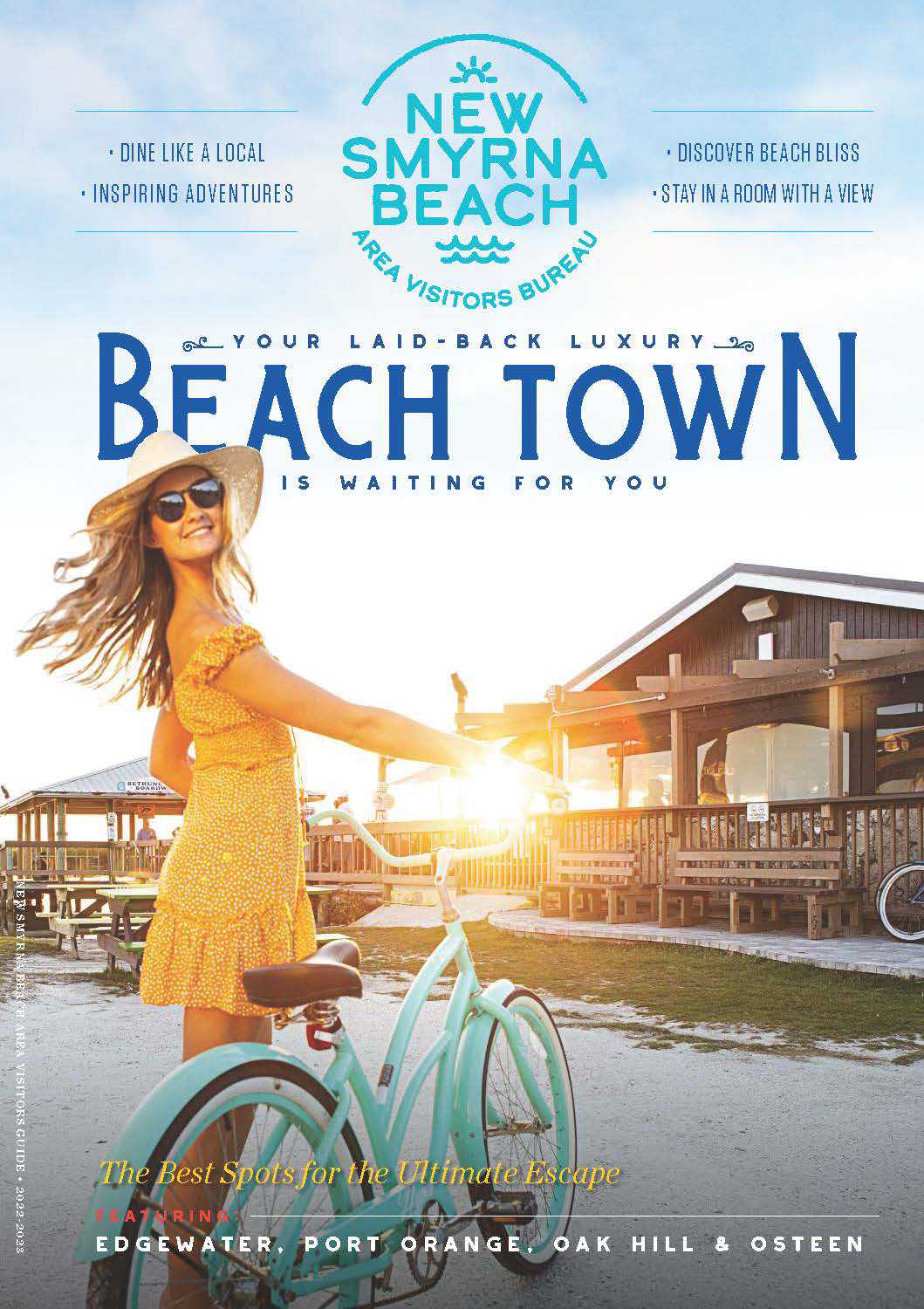 Request Our FREE Destination Guide
In New Smyrna Beach, there is something for everyone. From a vibrant local food scene to the performing and visual art, we are proud to be the perfect choice for creating new family traditions.